Corona self-tests from Dr. Dietrich Müller GmbH
With the Corona self-test, Dr. Dietrich Müller GmbH offers test systems for home use.
The rapid corona test performed by medical personnel has been a major tool for early detection of corona infections over a long period of time.
Corona self-tests, which are approved for private use, offer the possibility to perform tests in the comfort of your own home. In addition, antigen tests offer the possibility of obtaining reliable results even without prior medical knowledge and expert guidance.
When purchasing a Corona self-test, customers should ensure that they are officially listed with the Federal Institute for Drugs and Medical Devices (BfArM) and have CE certification. The Paul Ehrlich Institute (PEI) offers a list for orientation, which was compiled as part of a comparison for the sensitivity of Corona antigen rapid tests.
Buy rapid tests for coronavirus detection online via Muellerbestellung.de
On www.muellerbestellung.de you will find our Coronavirus Rapid Test for direct Coronavirus detection. With the antigen rapid tests, Dr. Dietrich Müller GmbH offers rapid test procedures for the immediate diagnosis of an illness with the SARS-CoV-2.
Our Corona quick test for you to choose from
In our assortment we offer the following two tests for selection.
Covid19 antigen rapid test convenient with saliva swab by sponge test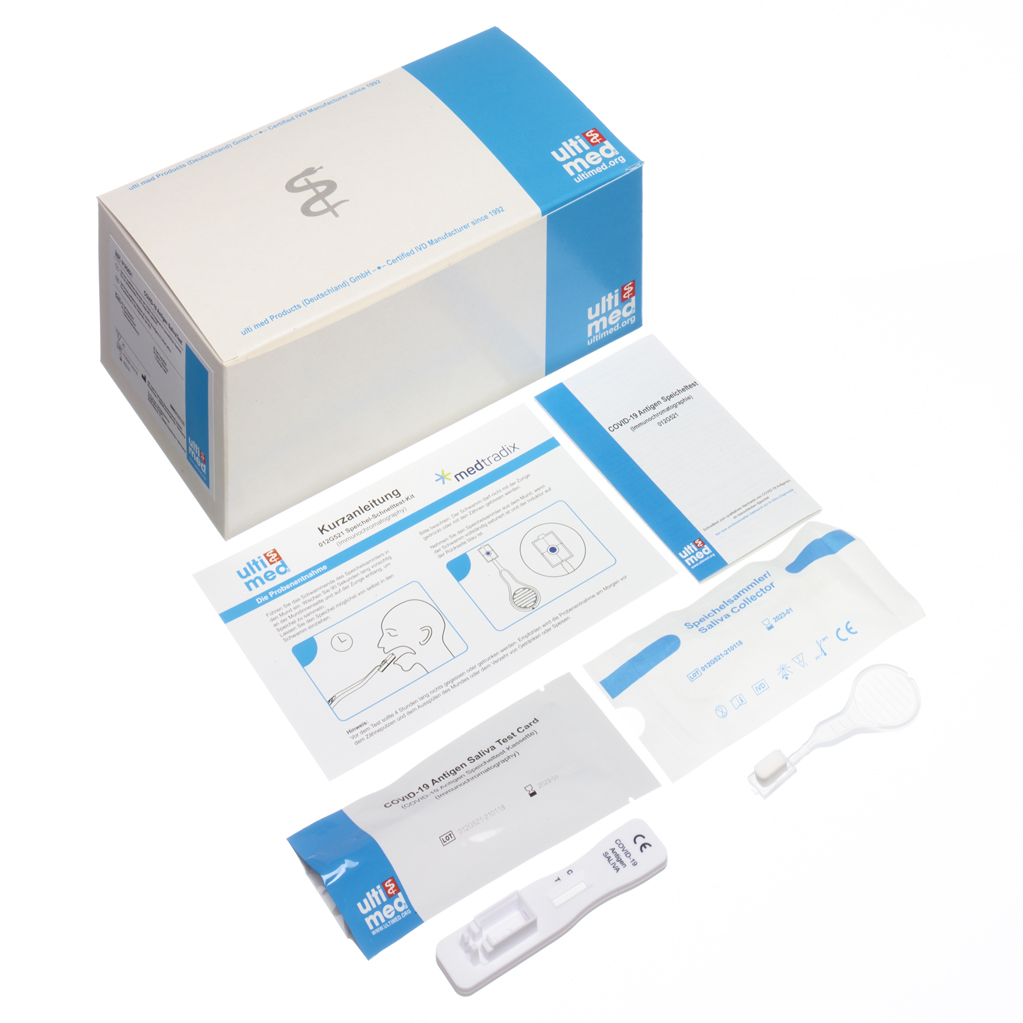 How does the test work?
Under the item rapid test with saliva swab, the test procedure with the sponge test is shown.
Covid19 Antigen Rapid Test with Nasal Swab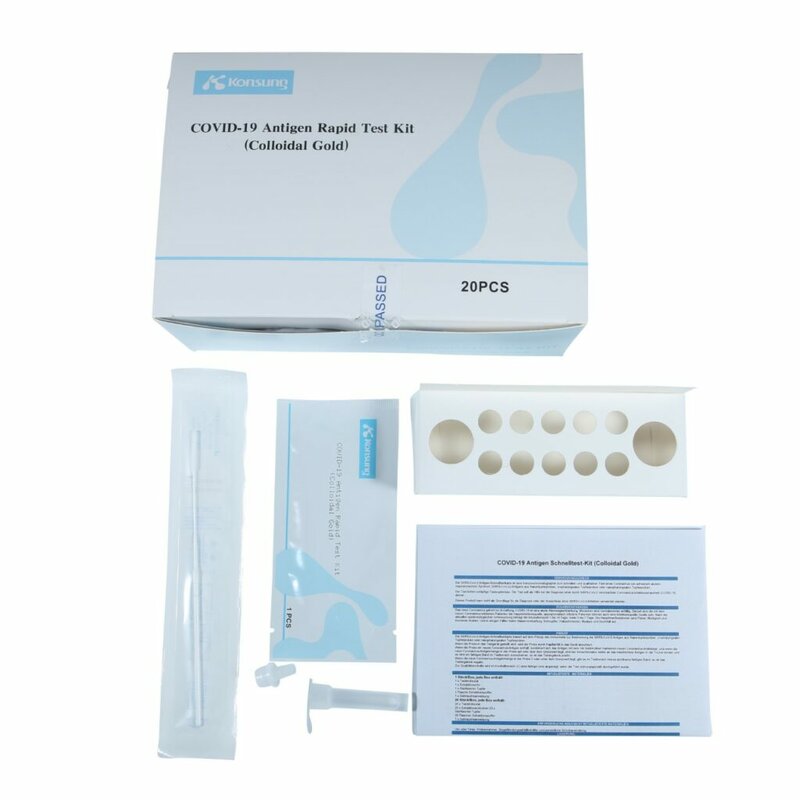 How does the test work?
Under the item Rapid test with nasal swab, the test procedure with the nasal swab method is presented.
Covid Test | Corona Quick Test | COVID19 Test buy online now